Restorative Yoga – group practices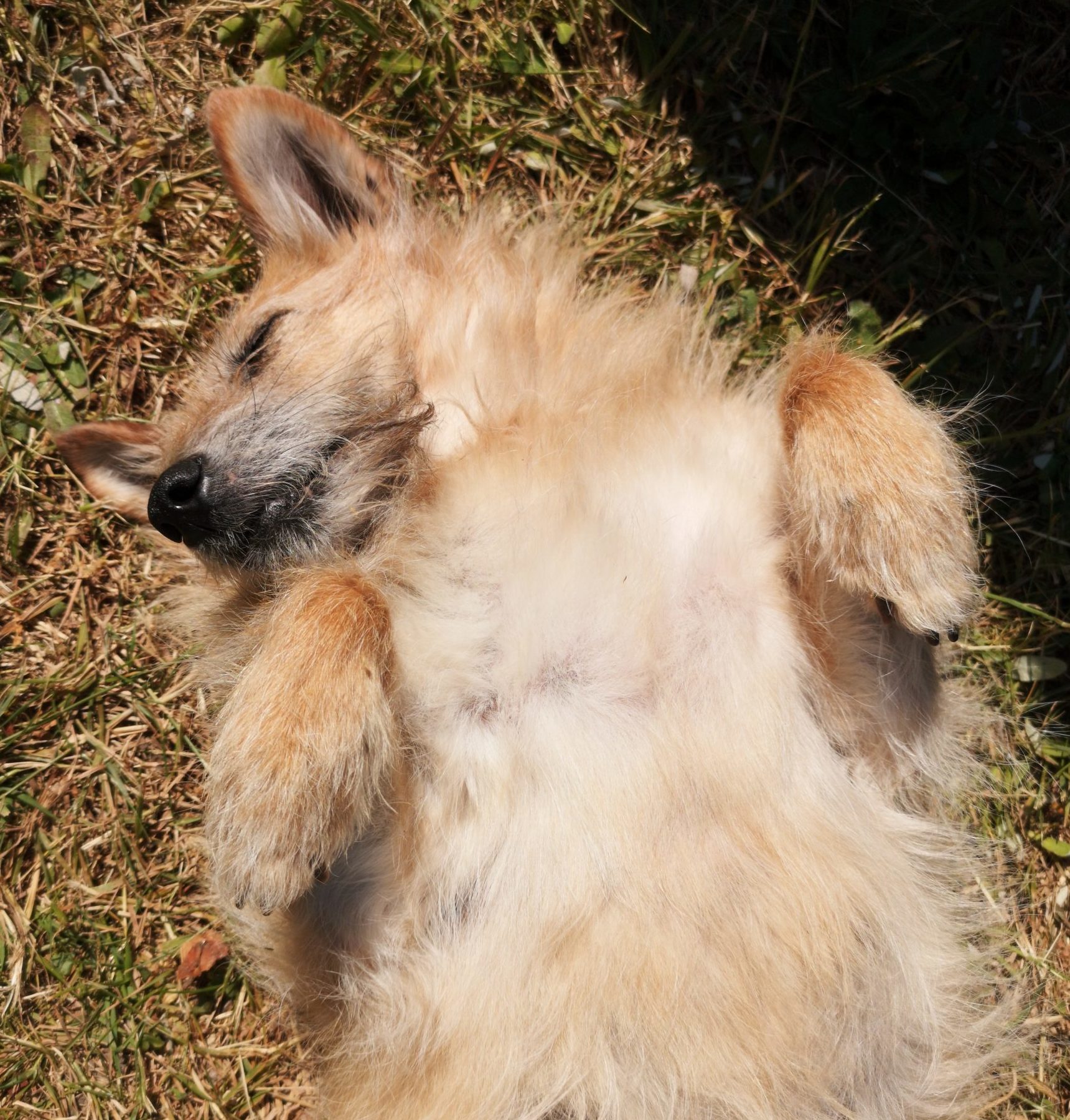 Somewhere comfortable to lie down or sit
We will:
let go through small, gentle movements
invite stillness by holding a pose for a while (e.g. legs up the wall, śavā.)
practise prāṇayāma (breathwork)
allow for rest and relaxation
and more…
There is no need for experience, expensive equipment, or specific abilities. It's accessible to all, regardless of physical, mental, and cognitive abilities.
Restorative Yoga is practised lying down (on a sofa, bed, mat, on the grass… wherever that's comfortable for you) but can also be practised sitting.
Ideally with the support of some props e.g. blankets, pillows, stuffies…
Join us for a Restorative Yoga class – Fridays once a month
22nd Sept, 13th October, 10th Nov, 8th Dec
12pm ET, 6pm Europe
Online – In English & en français!
Invitation to give what you can, but you do not need to donate to join
Recording available